We are staying OPEN!
---
Nature Quest LLC
will remain
OPEN!
Normal Hours 10am – 10pm!
(We're only closing if they make us!)
---
In these challenging and uncertain times, we are here for you! Here at Nature Quest, we are taking the necessary precautions to keep our establishment sanitary and following COVID-19 protocol. Please help us in stopping the spread by following the CDC's recommendations.
CLICK HERE to learn more about how to prevent the spread of the virus.
---
Limit your exposure,
PLACE A PICK-UP ORDER!
CLICK HERE to visit our Online Menu and place a Pick-Up order! We will have your purchase ready for your to expedite your visit.
---
---
1. HANDS -Wash them often
2. ELBOW – Cough into it
3. FACE – Don't touch it
4. FEET – Stay more than 3ft apart
5. FEEL – Sick? Stay home
---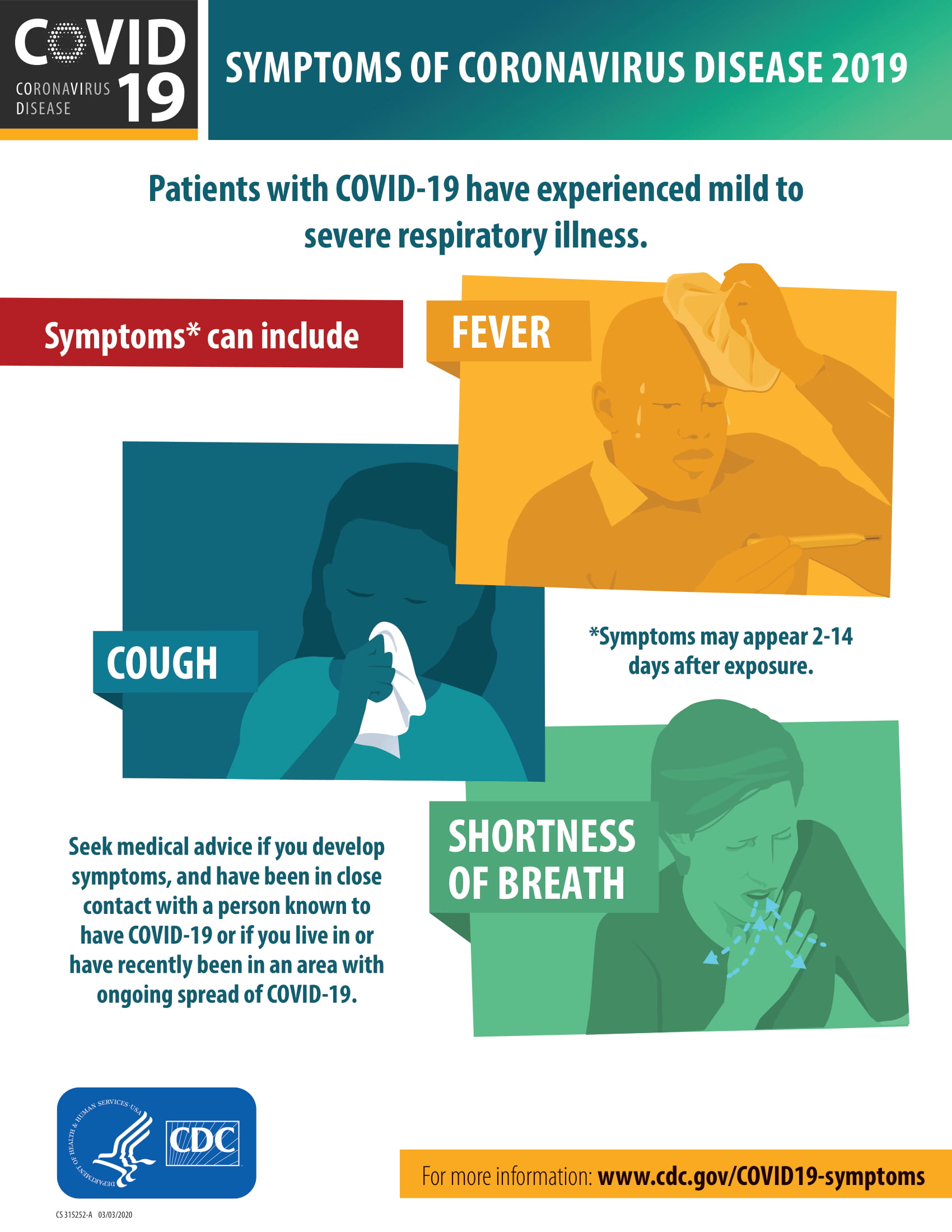 ---
THANK YOU!